BUYING A HOME - Team Kruse is completely committed to taking the time to walk you through the transaction, address all of your concerns and questions and assist you with all paperwork and negotiations. Your complete satisfaction is their highest priority.


RELOCATING – Let's face it…moving is difficult! Let Team Kruse make your transition as smooth as possible. Our Team has a broad knowledge of this area in the real estate market, and we are more than happy to share it with you. If Team Kruse doesn't have all of the answers to your questions, we know where to go to get them.





Deciding how much house you can afford





Creating your home wishlist





Location, Location, Location




Opting for new home construction






How can a real estate agent help me?





Eight important questions to ask your agent





Mortgage Calculator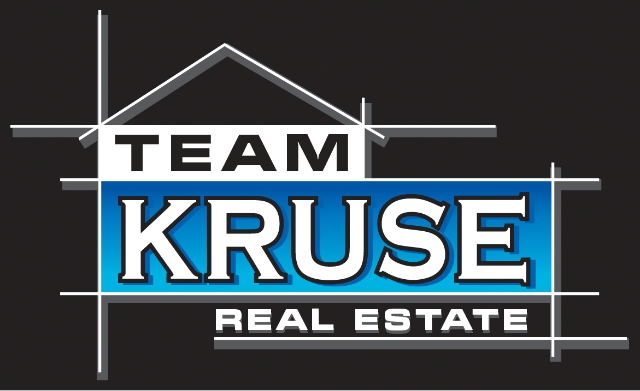 Contact us about buying your home